Curriculum Revisions
Already have an existing curriculum? Worried that it's out of date or boring?
You're in the right place! Curriculum revisions is all about supporting subject matter experts (SMEs) and staff to update the curriculum that gets learners excited and hitting their goals!
What does the curriculum revision process look like?
How to Get Started in 5 Easy Steps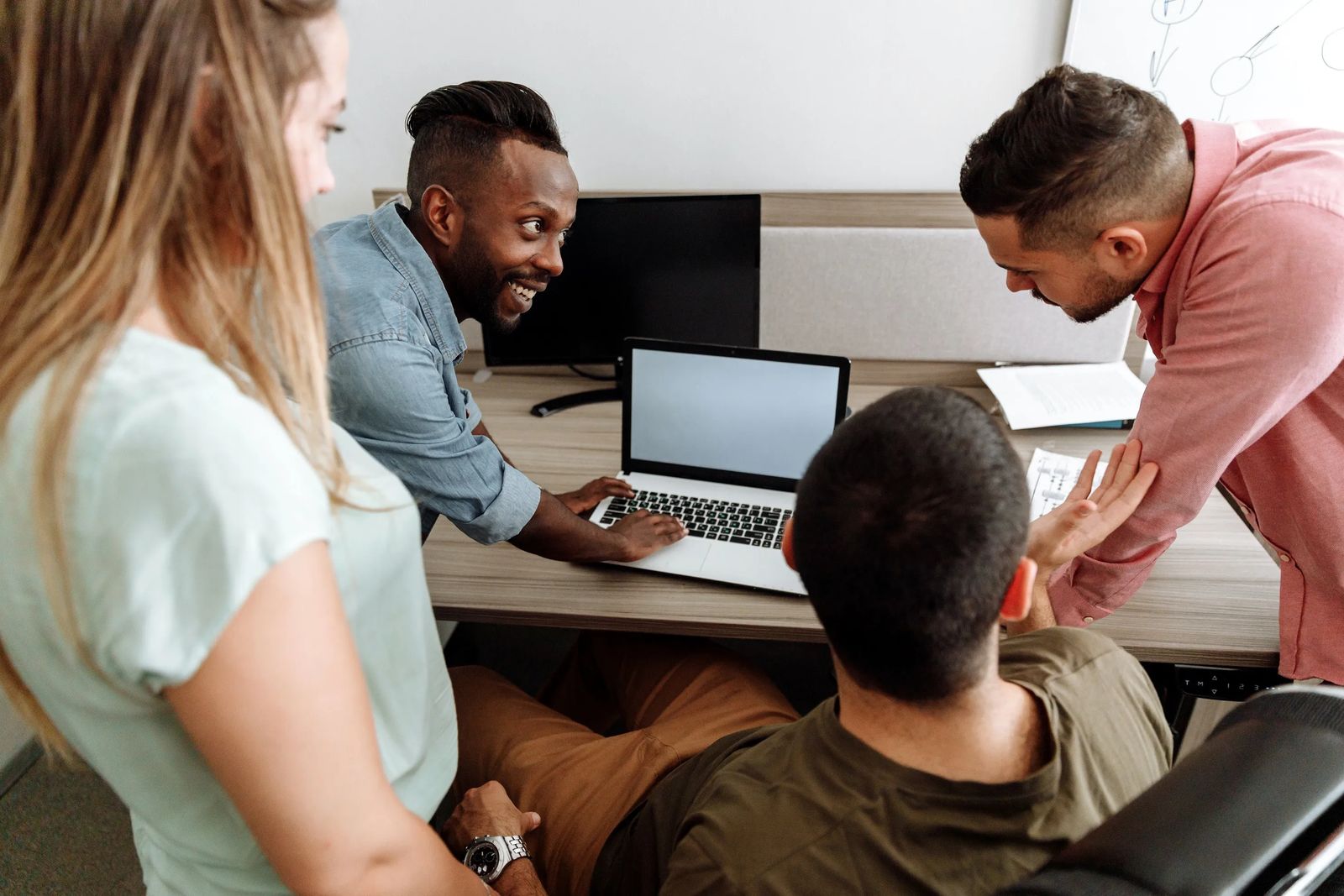 1 Identify
Uncover the biggest problem areas through an audit. Not sure which package is for you? You can book an audit separately and decide which revision package is right for you after the results. Each audit can be rolled into a revisions package for no additional cost. What's in an audit?
2 Decide
Is the roadmap a better fit or LeDDI? What's the difference? The course map is a deeply detailed outline sharing all you need to do to create your course, just follow along! LeDDI is all done for you, so you get an outline with the key points and Danielle brings the course to life. LeDDI is always helpful for organizations who can offer feedback but lack a lot of creation time.
3 Connect
Do you already know your curriculum needs to level up? Schedule a discovery call to chat through your pain points and hear about my process. Danielle will send a pre-work form for you to fill out. This creates a strong baseline for our discussion.
4 Make a Plan
Once we've talked through all your questions - i.e. which package is right for you, talked through a project timeline, and how the revision process will work - we'll send over a contract for you to review and sign.
5 Get Started!
Celebrate! You're on your way to a fresh, new curriculum!
"The new (curriculum) enhancements are engaging, relevant, thoughtful and rich with a lot of examples and hands-on activities. "

Alan Lightman, Harpswell Foundation founder
"Danielle created a survey to be taken by school principals and their administrative staff about how the grants department could better serve them. Using the information she gathered, Danielle created a user-friendly manual completely from scratch. Because of Danielle's patience and hard work, the manual was published and distributed to every Title I campus in the (school) district. "

Emma Richardson Trevino, Former Project Development Specialist for Ft. Worth Independent School District
"Danielle Gines is one of those people whose enthusiasm for the work we were all doing and the compassion with which she carried out that work, will always make her stand out in my memory."

Samantha Dullisear, Director of Izizw e Projects
Curriculum Revisions
"I don't know where to start." Does that sound familiar? Let's work together to find out which of your course areas really need revising.
Because you don't have to throw ALL of it away. Let's level up your curriculum the right way! Schedule a discovery call.