Develop It Yourself Curriculum
Are you a content or Subject Matter Expert (SME) who's unsure where to start when it comes to course building? You are in the right place. DIY Curriculum uses a guided approach to make curriculum development easier.
Is this you?
You're a content expert in fundraising, grants, tech, marketing, or executive leadership. You know your stuff! Maybe you've hosted your own webinars and have heard how impactful your expertise has been. So, you want to scale to something bigger and deeper.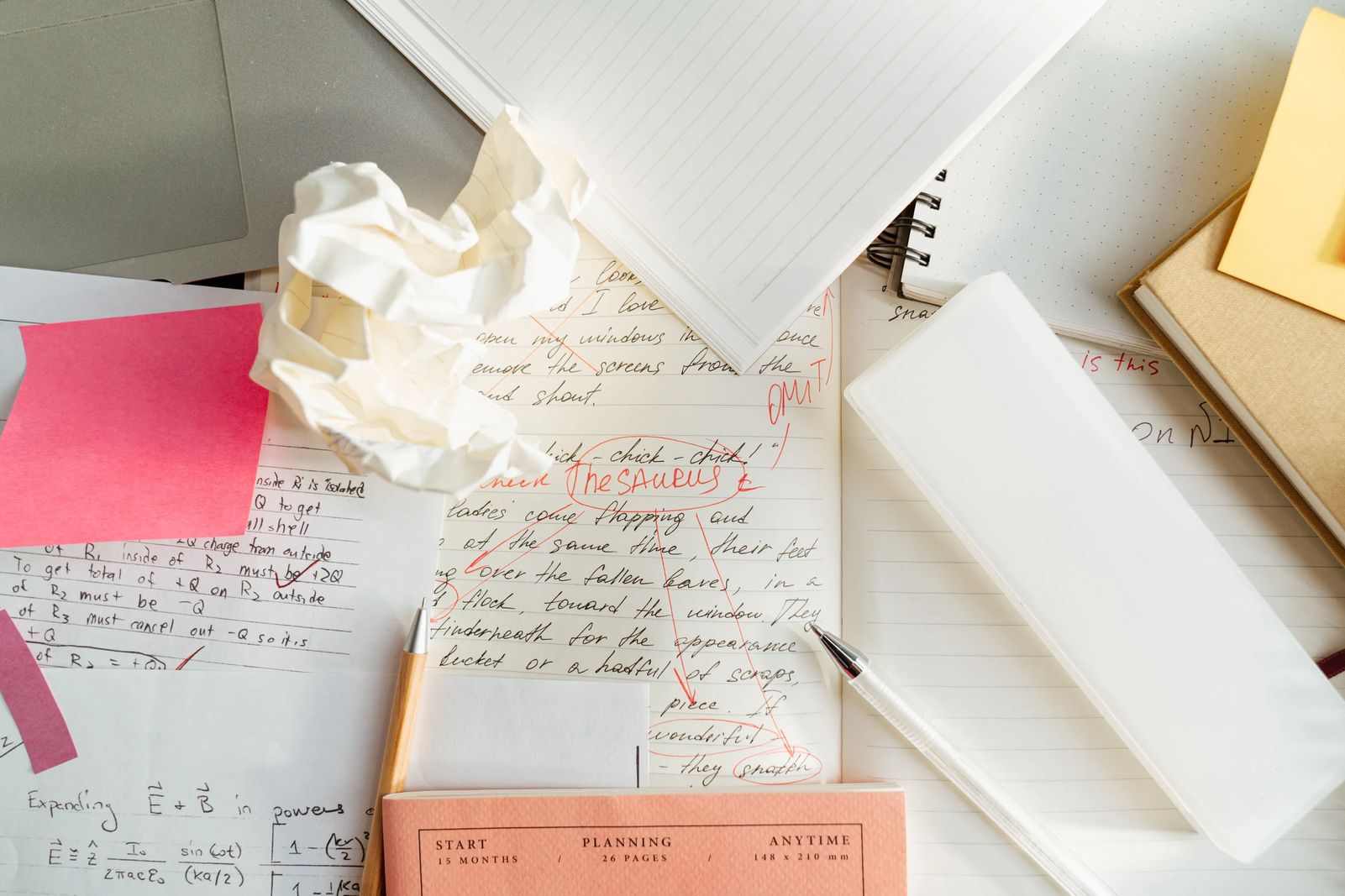 You want to create a course.
Like a real course. One that gets results and makes REAL learning happen. But, your desk might look like that picture. You're not sure how to structure your content to make it engaging. And what about assessments? How many? What kind? You have a lot of questions. You realize it's time to get an expert's help.
You're ready to take the next step as a content expert, but...
You're not sure how to adapt your presentations into actual learning 'events'.
The curriculum development process is making you break out into hives.
You don't have the time to learn it all on your own.
Your budget doesn't support hiring an instructional designer (a.k.a. curriculum developer) full time.
Ok, so what is DIY Curriculum?
Great question! I created DIY Curriculum for content experts, like you. Coaches and consultants who want to positively impact their sector, but want support creating their own courses.
Let's talk specifics:
Kick Off:
Sign up for the waitlist to be the first to hear about 2024 dates!
Duration:
Four months, maximum. Duration can be shorter as it depends on how quickly you work through each phase. If there is an emergency and participants cannot complete the program, participants can extend the dates up to six more months.
Time commitment:
Can vary - depends on the type of course and its length that you want to develop. Look to spend 1-2 hours a week.
The process:
DIY Curriculum uses an easy access LMS with access up to 12 months. DIY will cover 1) Getting the right input, 2) Defining your learning objectives, 3) Choosing a course framework, 4) Creating the right flow for your content, and 5) Preparing your course prototype.
This includes:
How-to recordings to review as many times as you like
4, one hour meetings to ask questions and get tailored feedback on your specific course challenges and concerns.
A thorough review of your deliverables with feedback, suggestions, and encouragement as you move through each phase
Your designated program shared drive
Access to everything in ONE place
Templates that will be yours forever
Cost:
This program is an investment of $995 with three payment options.
A) Full payment;
B) Partial Payment Option 1) 50% upfront and 50% due at the end of the second month;
C) Partial Payment Option 2) 50% upfront, 25% due at the end of the second month and 25% due at the end of the third month.
Learning should never be exclusive, it is, and always will be, a worthy investment. Think of all the money you'll save by learning how to Develop It Yourself.
Availability:
Because of my capacity, there will be limited spots for this program.
This program is for you if...
You want to create the course content yourself.
You are ready to work 1:1 with an instructional designer A.K.A. curriculum expert and have access to a mini-cohort experience.
You love the mix of self-study and having teacher support.
You welcome a bit of healthy push back throughout the process.
You are thinking about launching your course in the next 6 months.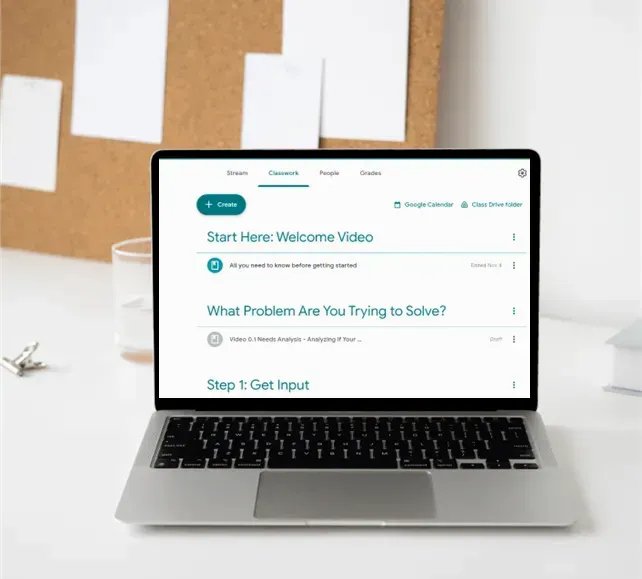 Let's talk Return on Investment (ROI)
ROI 1: A ready to roll out course prototype
ROI 2: Thousands of dollars saved to use in other areas of your business
ROI 3: Knowledge and tools to confidently build future courses
ROI 4: The ability to create a deeper impact in the nonprofit sector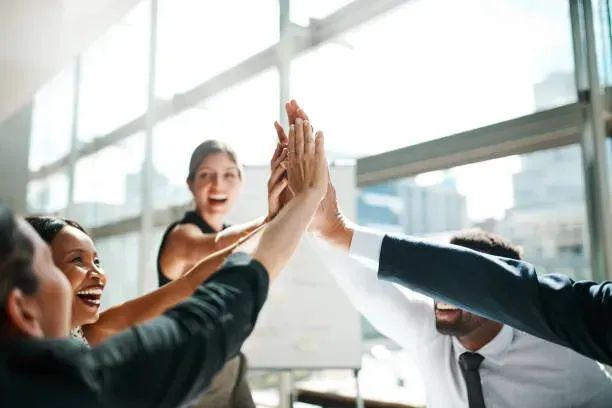 Still not sure?
Need time to think about investing in the DIY Curriculum program?
No stress! I also offer my Creating a Course for a Reason Starter Pack for $25 - grab it before prices go up!
What's in the starter pack?
-30 minute recording overviewing where to begin with your curriculum development
-Course Creator template to get you started
-Curriculum Alignment worksheet using verbs from Bloom's Taxonomy
Would you still like some guidance? Upgrade the starter pack with a 45 minute planning session for $75 total! This means we'll go over the Course Creator worksheet together.
This sounds right for me! Select - Send me the starter pack - to get started
(see what I did there?)
If you have any questions or want to chat to see which program or package is right for you, schedule a 30 minute call with Danielle.